Posted on March 08 2021
Magic and Mythology tours
Posted at 11:00 - 10th March, 2021 - Karen Mahony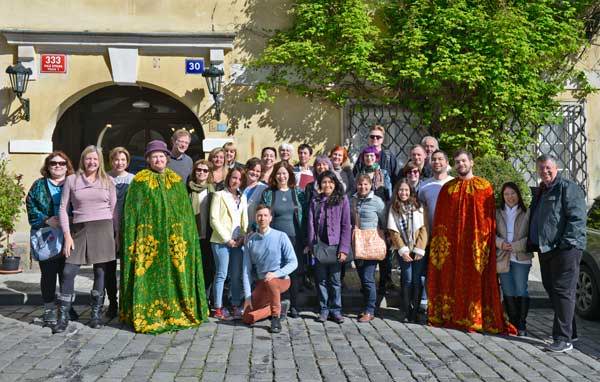 Making the Bohemian Cats - slowly but surely!
Almost exactly a year ago, we were completing a video to show our first costume designs for the new Bohemian Cats deck and books. We planned to put out videos about once a quarter to show our progress, and hoped to have the deck completed in 2022.

Little did we know...
So the current situation is that we are continuing, but much more slowly than anticipated.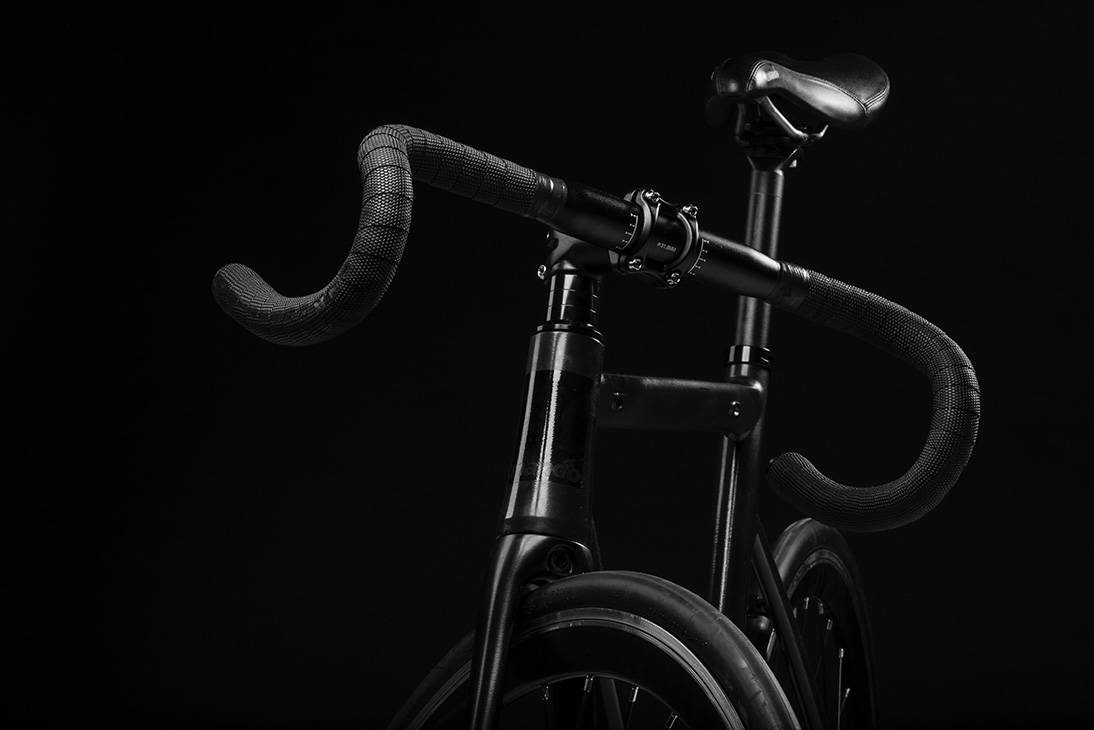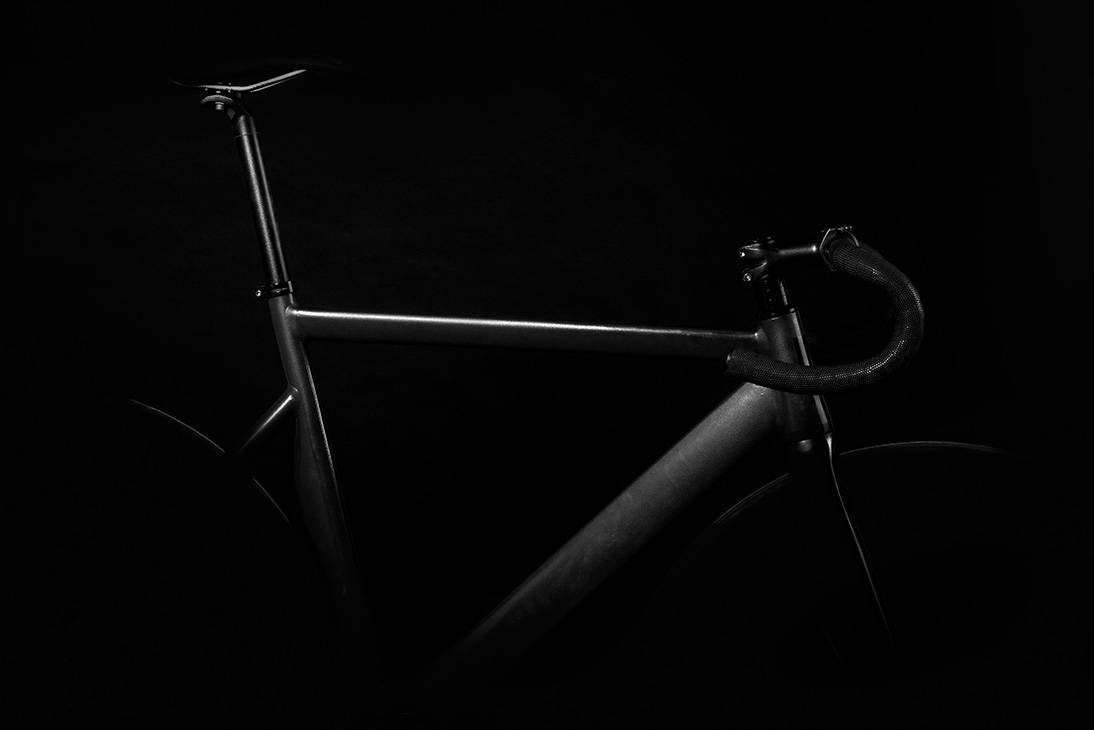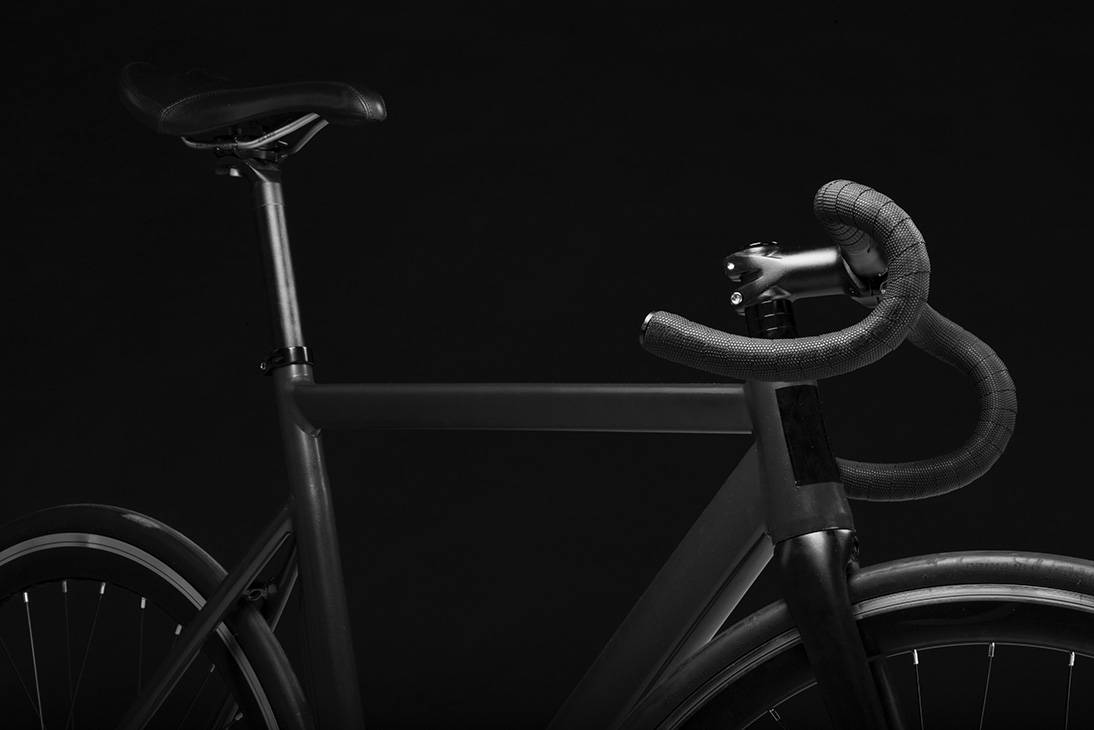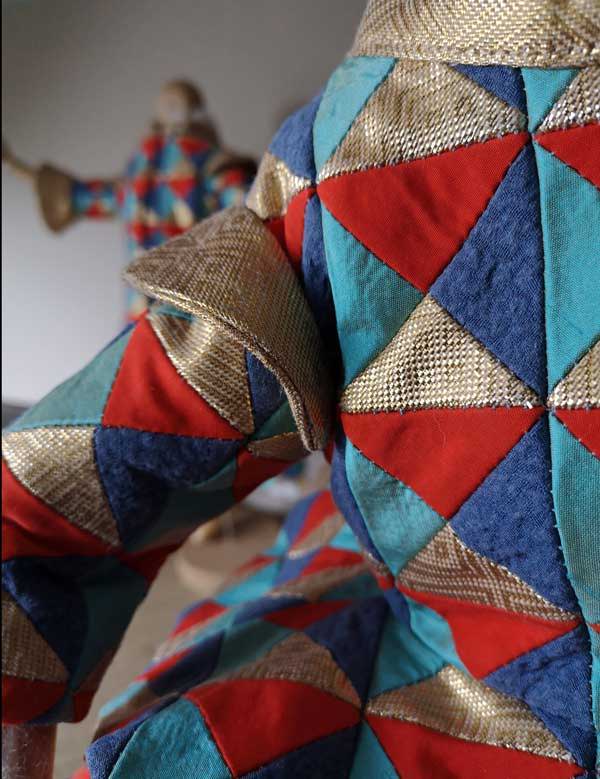 ---
Cycling as contemporary art
Donec est libero, condimentum id viverra vel, accumsan ac nibh. In gravida imperdiet ultrices.Morbi sagittis, nunc eu cursus eleifend, nisi leo pharetra turpis.
- Angela Mitchel -
Duis mattis, quam in fringilla iaculis, ex metus pretium ligula, eget dictum purus nibh quis eros. Donec non facilisis sapien. Fusce lacinia interdum tellus id tempor. Morbi malesuada enim in lacus finibus, at lacinia risus pharetra. In dignissim sem non facilisis fermentum. Sed lobortis leo tortor, in tincidunt elit pharetra ut. Ut ullamcorper nibh quam, et suscipit velit molestie sed. Nunc luctus pretium massa, sit amet dictum ante interdum ut. Curabitur at rhoncus magna.
Vivamus et lectus ac leo fringilla porttitor ac vel orci. Morbi eget feugiat felis. Integer ac augue ornare, cursus ligula sed, placerat nisi. Proin semper, sem dictum hendrerit tristique, leo metus molestie dui, bibendum mattis erat ligula interdum risus. Nam a mattis libero, sit amet aliquet elit. Nullam sollicitudin nec nulla vel elementum. Sed sit amet mauris dignissim, lobortis nisi eu, convallis arcu.
Sed interdum consectetur pulvinar. Cras varius at lorem eget condimentum. Sed posuere tincidunt lacus. Cras eu ultrices diam. Pellentesque elementum ante vel commodo malesuada. Nunc fermentum purus a tincidunt faucibus. In nisl lacus, venenatis vel consequat ut, dictum quis turpis. Curabitur at rhoncus magna.
Best bicycle shops in Brooklyn
Events and entertainments
Warehouse "Pedals & Chains"